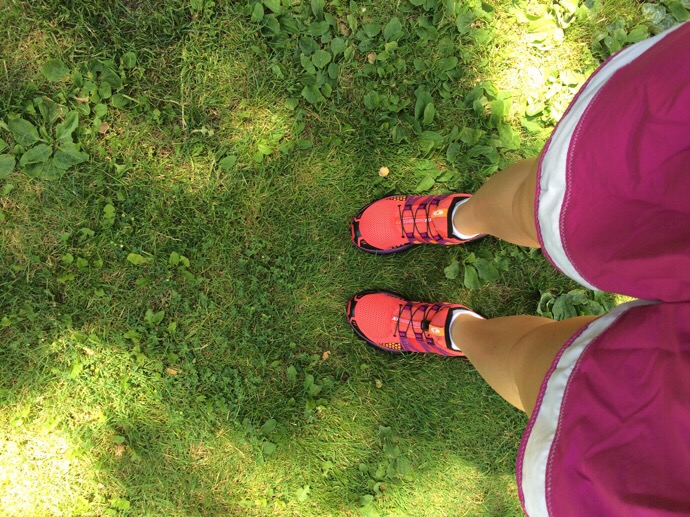 Helloooooo, friends! Guess WHAT?! I am back. I am getting lots of awesome content together. I will be here more. Because I am on VACATION! Well, staycation really. In between jobs :) It's just the best.
I've got a handful of updates and posts to get up soon, but I wanted to start with addressing the fact that it's JULY.
Holy. crap.
This one totally snuck up on me.
It's summer.
It's going to be a great one. …