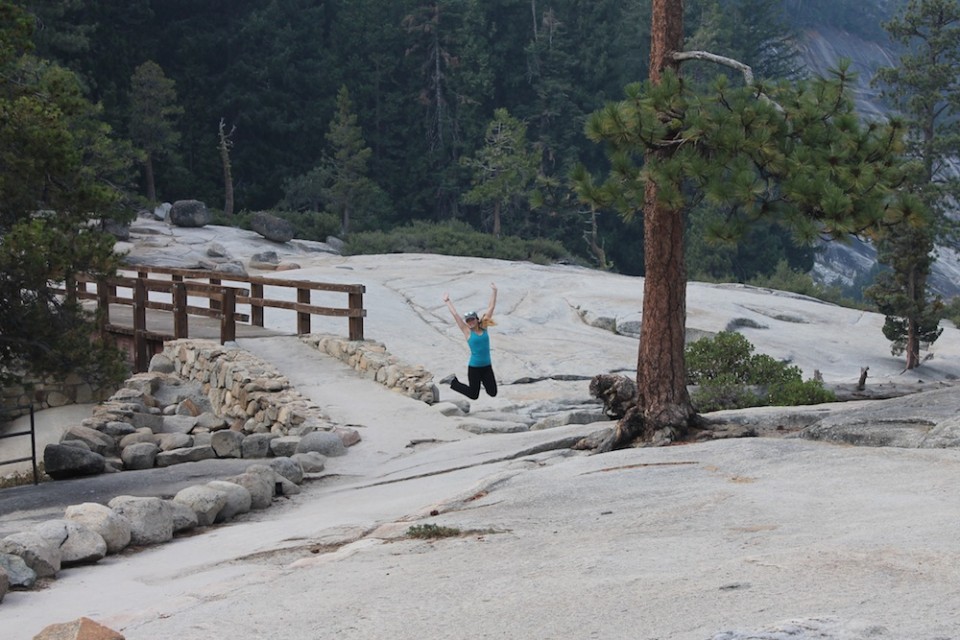 It's that time again! I'm really excited for November. It's the true start of fall in my mind because we rarely have 90 degree days in November (and they were normal last month!) It's the start of the holidays. It's a time of change and joy and special occasions but enjoying new simple routines like hot tea at night and soaking my feet in a bathtub when I'm cold. I love it!
Quick run-down of October goals:
Fitbit goal | It's an unofficial goal every month now, but I wanted to share that I hit my 10,000 step goal every.single.day. in October!!! (You bet your ass I make sure I hit it today and tomorrow so this stays true!) I am way proud of myself, and to celebrate, I'm upping my goal to 12,000 steps
As happy as I am to hit my goal everyday, that means it's no longer a good goal for me.
Soak up daylight | Pretty well done!
Knit 2 skeins of yarn | Success! I knitted a TON this month, which is great because I am really hoping to finish up my bed spread by the end of next month. I'm on track to get all my stripes done by then, but I have NO idea how long it will take to stitch all the stripes together (I'm guessing it will be longer than I'd like…)
Eat salads | I forgot to keep track. I'm not sure I got four meals per week, but I definitely made it a point to get more salads as meals this month. I'll keep this one up next month but actually count this time around…
November goals:
Run 45 miles | I hurt my knee really badly at the beginning of October, and running suffered as a result. I was proud to still get my workouts in and to have a good start to my Timed Mile Practice. But I still have a lot of progress to make. To get back to running without being disappointed in the loss of pace and stamina a slow month can bring, I'm focusing on getting in some miles. I don't care how fast, slow, painful, or long my runs are. So long as I get in 45 miles (and walking breaks count so long as I'm doing my best to jog when I can.) I got to this number by factoring in a couple 3 mile runs a week, a handful of short 1 mile runs and two longer runs during the month, and rounded up. Seems legit

Drink 60 ounces of water a day | I'm excited for this one. Somewhere along the line, I've become really bad at keeping myself hydrated! Frustrating because it's never been something I even have to think about. Ideally, I'd rather drink a lot more than 60 ounces but I'm starting with a low number and focusing on being consistent and hitting it everyday.
Did you set any goals for the month?
Happy goal-setting!