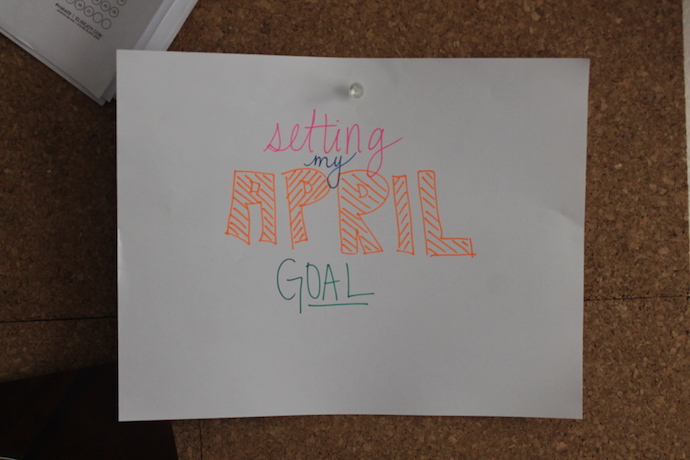 It's almost APRIL!!!! Seriously, can you believe that?? I have been talking about spring for probably two and a half straight months now. Partly because of the whole climate-change-plus-severe-drought thing, since it's felt like spring for a pretty damn long time and trees have been blooming insanely early this year. But also partly because I am unreasonably excited for spring this year!!!
It's such a motivating time for me. The perfect time to set a little goal, to do some spring cleaning, to clear out your closet and your mind, to renew your healthy diet and up your workouts. …
Okay, the last couple weeks we obviously talked about the benefits of meditation. I think it's impossible for me to write one of these posts without touching upon it to a certain degree, but today I want to talk about the depth of the benefits in a different way.
So you've learned how meditation can physically alter your brain. You've learned how it physically helps reduce your stress and manage your adrenaline and cortisol levels. But now it's time to explore why that is such an amazing benefit and how it trickles down to help all kinds of problems….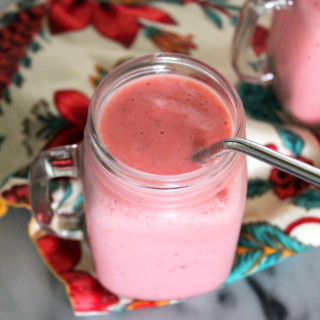 Happy Thursday, friends! How are you today? I'm feeling a little sleep deprived this week. Preston and I did not sleep well while he was sick, and I am starting the never-ending battle between trying to work out in the mornings or figure out if I can actually do it consistently in the evenings! The…