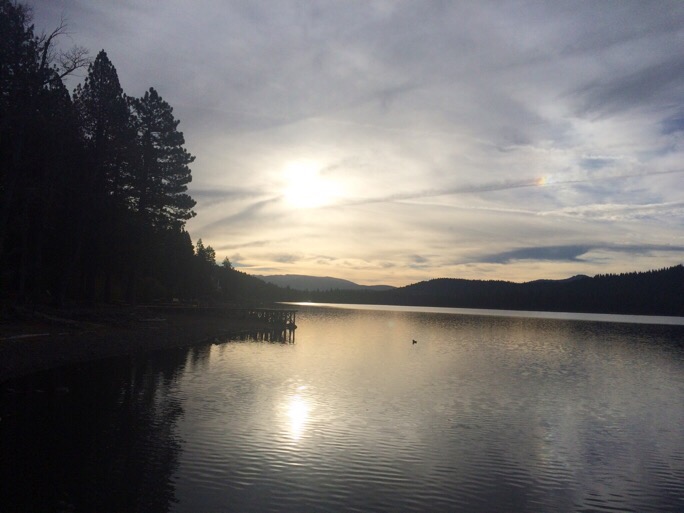 Oh my goodnesssssss, guess what, my lovely internet friends?! As this post is scheduled to go up, I will be getting ready to head out the door for my HALF MARATHON!
The day has come. I'm actually SUPER excited about it because I've been so surprised at my running progress during the last six weeks. I can't wait to see how I do. I'm also SUPER excited to be done with the training. I think six weeks may be max patience I have for things like this! I'm craving some different workouts……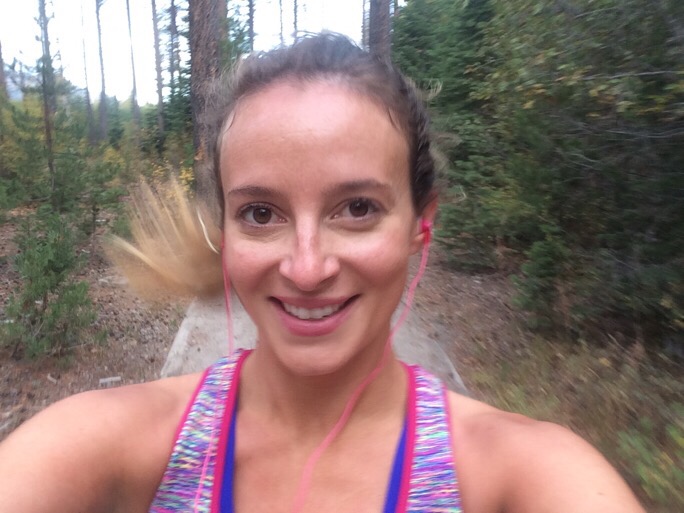 YOU GUYS. I'm running a half marathon on Sunday.
BLARGH.
I knew it would come quickly when I decided to run it with just six weeks' notice. But wow. I can't believe it's here.
I can't believe that just six short weeks ago I was barely running at all, and now I've made crazy strides regaining my running ability.
So here's my final update before the big day!!!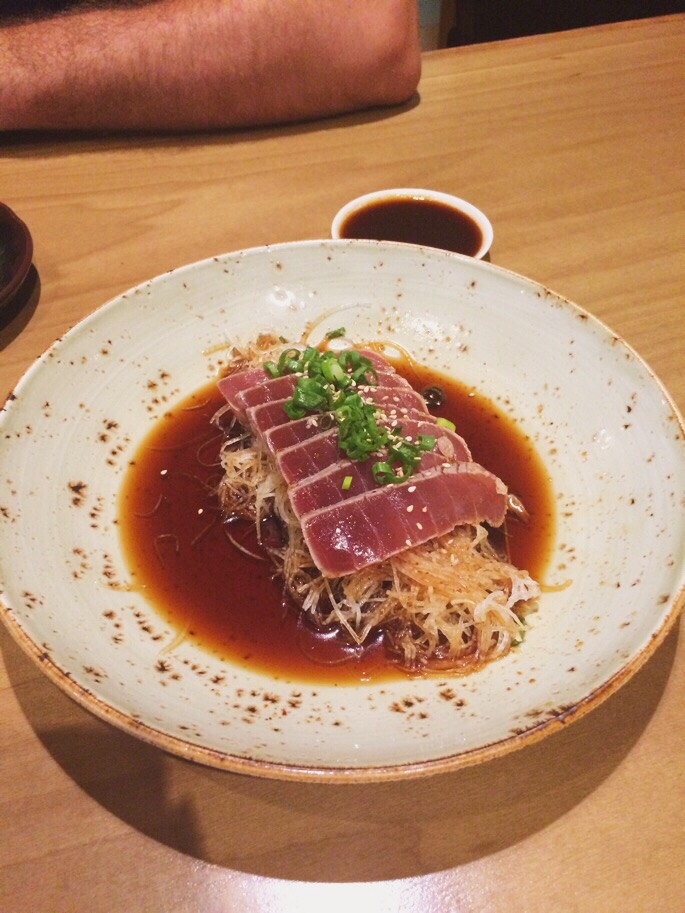 on food:
…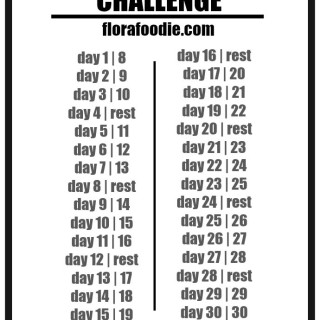 Who wants to do push ups this month?!?!?!? [expects crickets] I have a serious love/hate relationship with push ups. I LOVE gorgeous sculpted arms that push ups create. I HATE actually doing push ups. But I'm going to try. Here's my goal, it's really simple – just a slow build over the course of 30…